Kelvin & Xueli
When i did it for Serling, David & Gary, Diana - it wasnt that stressful cause they were my friends.
But this! Highly stressful! Had only - 6hours to edit? 3hours to digitize, 2 and a half hours to edit and half an hour to render and burn.
Thank God Mark was there - felt slightly more at ease. Well he did the title of the Express Highlights for me.
Until I have time to upload and post the video - here are some stills from the video.
Bride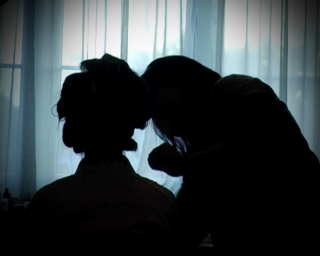 I really think from certain angles - she looks like Zhang Hui Mei.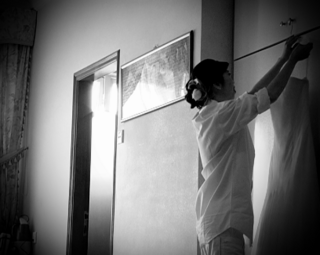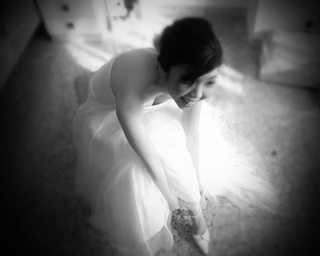 Groom
This is their crazy dog - coby. Love to show teeth and bite flo.
Kiss from angle 1
Am tired. Zz
Yup, wedding shoot. My 1st express Highlights for a client.